Activities
Explore and get active with beautiful local parks, beaches, gardens, and sports.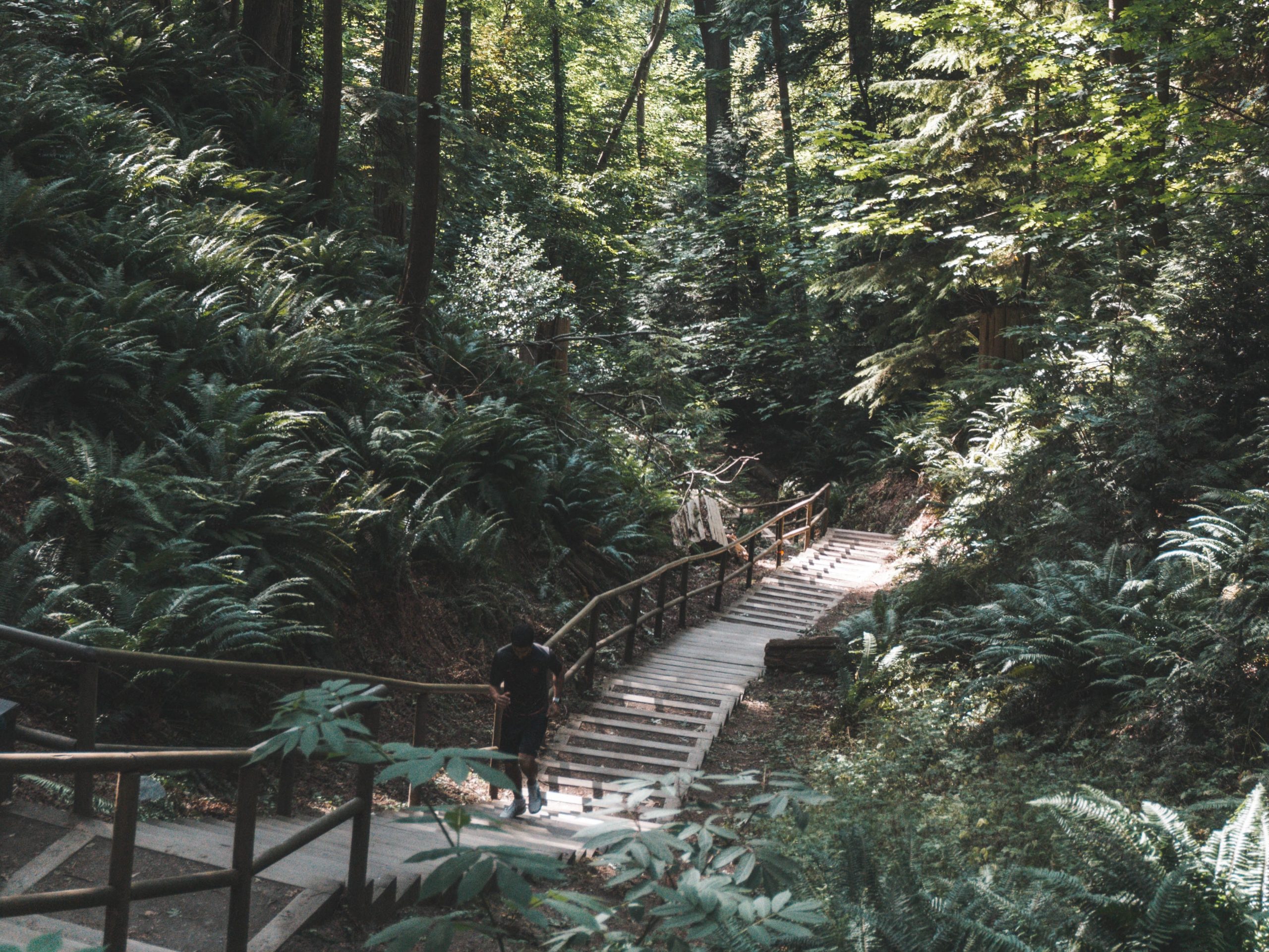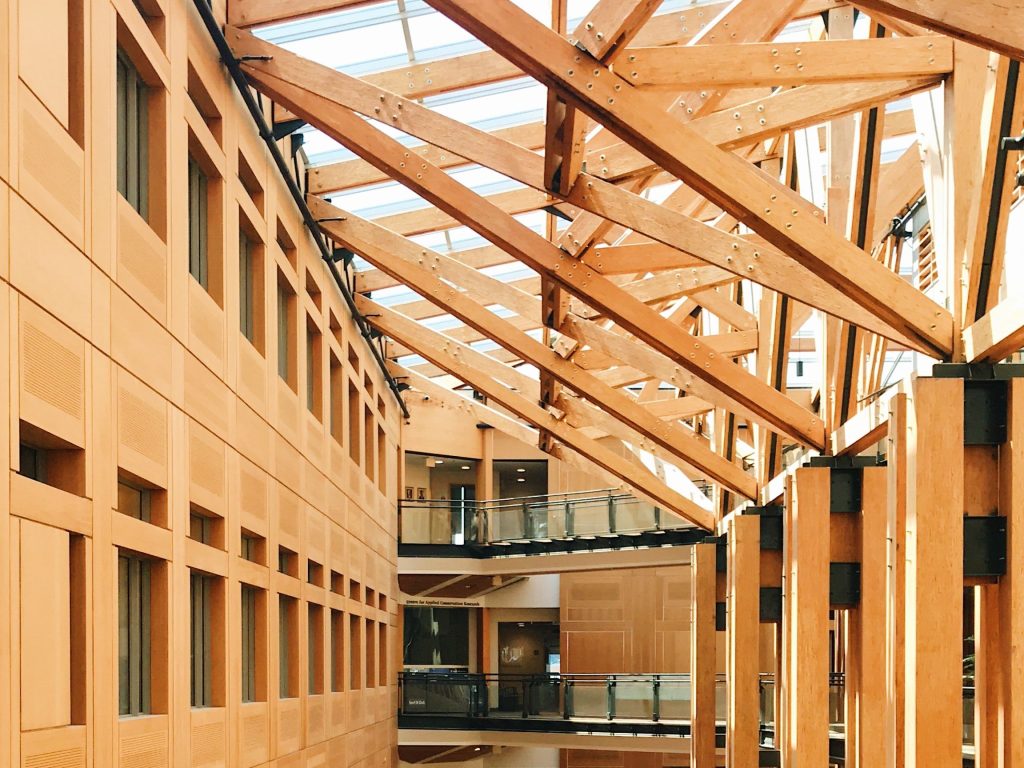 A few places to visit:
Pacific Spirit Park (This 90-hectare park has almost 75km of walking and hiking paths!)
UBC Botanical Gardens
University Golf Club
Aquatic Centre
Doug Mitchell Thuderbird Sports Centre
UBC Tennis Courts
Beaches
Local Eats
Use this tool to navigate the food scene on campus and find local Vancouver cuisine.
Map of grocery stores and restaurants close to TRIUMF house
A few places to visit:
The UBC Food Map shows:
Local Grocery Stores
Local Restaurants
Cultural Attractions
Discover local music, art, and history at your fingertips at UBC and in Vancouver.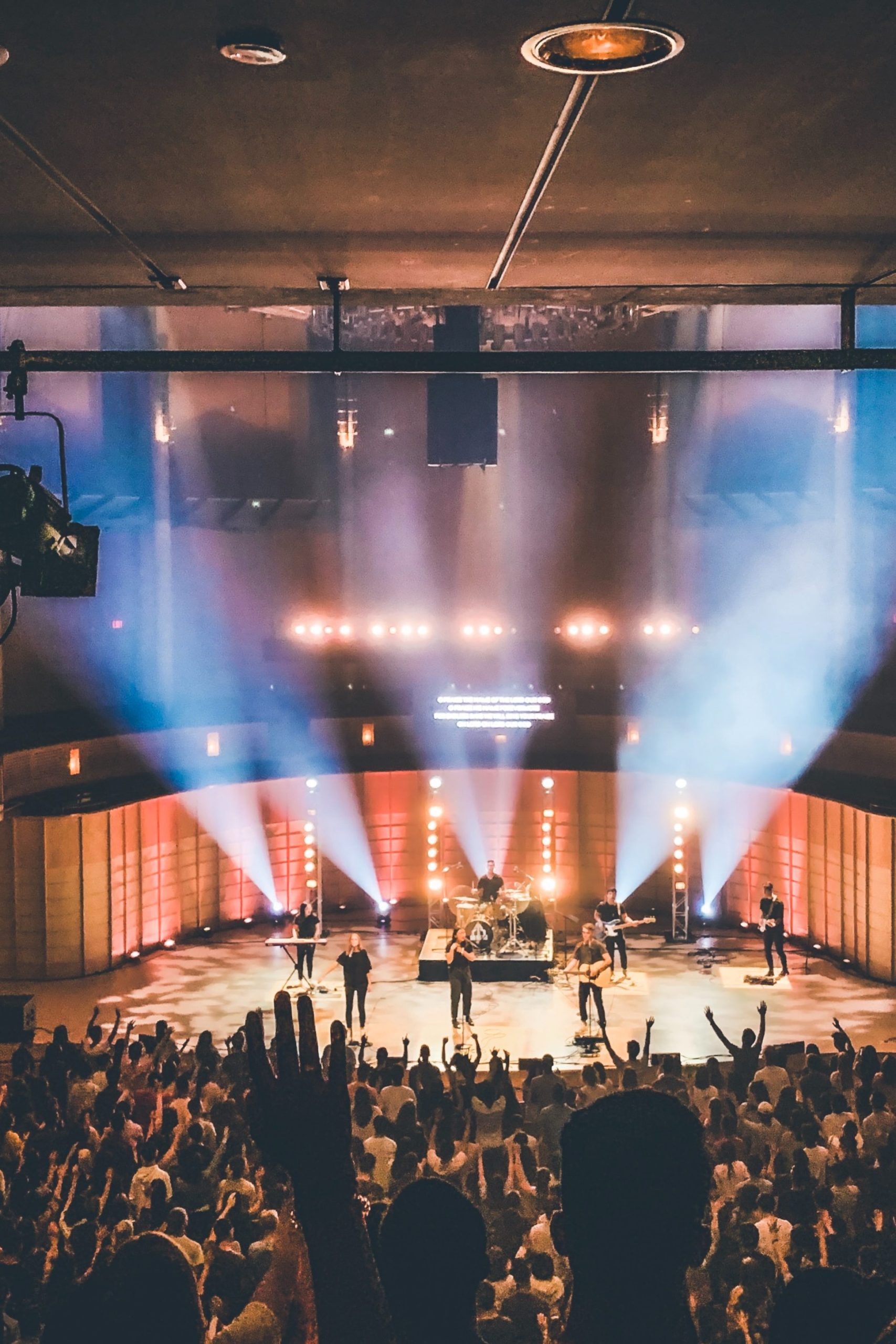 A few places to visit:
Museum of Anthropology
Morris and Helen Belkin Art Gallery
Chan Centre for the Performing Arts
UBC Bookstore and gift shops
UBC Attractions – http://www.attractions.ubc.ca